What is a QR Code?
A 'Quick Response' or QR Code is a two-dimensional version of a barcode that is able to convey complex information almost instantly when scanned with a smart device.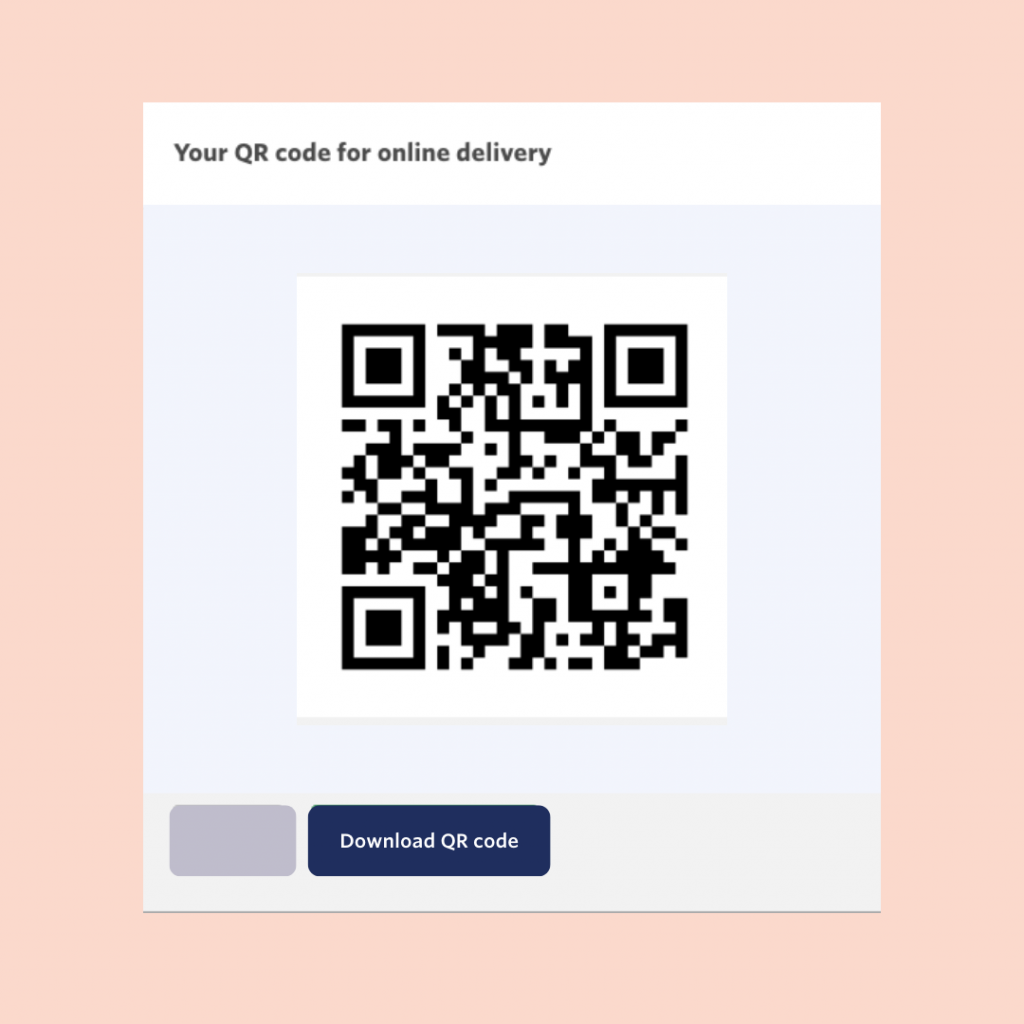 Benefits
QR Codes are a helpful tool in survey distribution for both users and respondents:
An efficient way to distribute surveys at events via signage and posters

Social-distance friendly, respondents can complete surveys via their own device

Survey responses instantly uploaded to the Culture Counts Evaluation Platform

With the new inbuilt feature – no need to use a separate tool to generate QR Codes or maintain links!
How to use
The Culture Counts Evaluation Platform now has inbuilt QR Codes, making it easier to distribute surveys via signage and capture responses efficiently on the ground at events.
Click the relevant Evaluation folder

Select the survey you wish to distribute

Select your preferred Survey Link option and click the 'Generate Code' icon

Download the code ready for use!
For more detailed steps – read our Support Hub article.